Our Weight Loss Programs
Soza Weight Loss in New Orleans, Louisiana
Our programs at Soza Weight Loss can help you lose weight. At our New Orleans weight loss clinic, we offer targeted solutions for rapid and long lasting results. Our methods involve an all-natural plan which focuses on the intake of low-calorie but nutrition dense meals, combined with natural medical supplements that boost metabolism. The result is not only rapid weight loss of abnormal body fat, but an optimization of your personal health.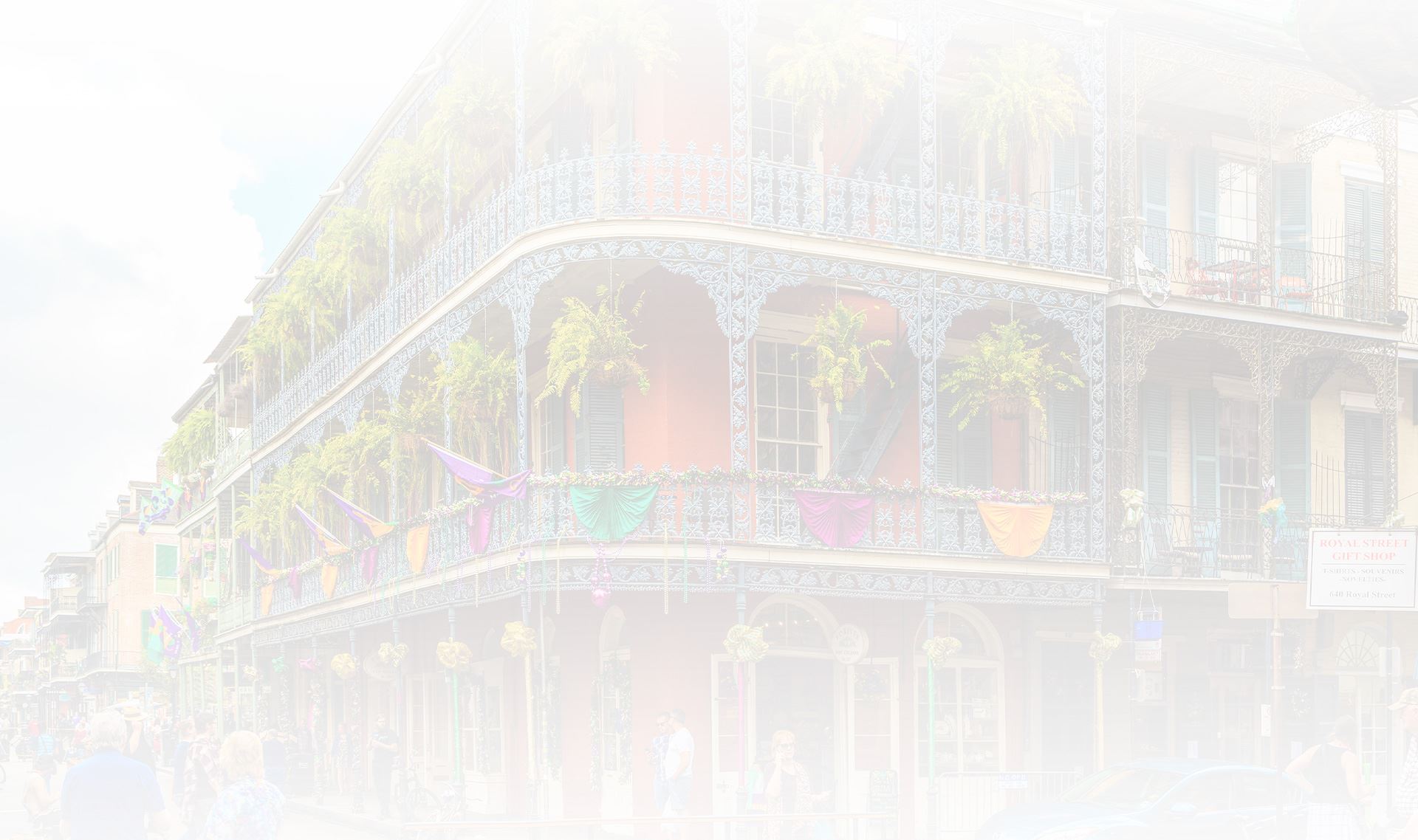 Why Choose Soza Weight Loss?
Our Programs Are Safe, Natural & Effective

Providing Exceptional Healthy Living Programs

We Have Helped More Than 5,000 Clients

Free Weight Loss Consultations Offered

Serving Clients Throughout Louisiana Since 2011
What Is Abnormal Body Fat?
Abnormal body fat deposits appear on the body in areas such as the thighs, belly, arms, and other common problem areas. Our programs target these through precise nutritional balancing and nutritional optimization. Many other weight loss programs use a diet that is very low in calories, claiming that this will help you lose weight quickly.
While these do indeed cause you to lose weight, it is often not the right type of weight. This starvation method breaks down lean muscle mass and important internal body fat that you need. With our methods, you will still be getting the necessary nutrition through normal, fat-burning foods. In addition, natural supplements boost your metabolism and help jumpstart the weight loss process.
In addition, we tailor all of our plans to the individual, using the following factors:
Starting weight
Age
Gender
Health conditions
Current medicines
Medical history
*Disclaimer: There is no guarantee of weight loss or anti-aging results. All bodies are different and there are numerous factors that affect appearance and weight, so results may vary for each individual. You should consult with a doctor before beginning any new diet or exercise regimen.
Get Started with a Program Today!
If you are ready to finally drop those stubborn pounds, our New Orleans weight loss clinic is here to help. In addition to our rapid weight loss programs, we can help you get started with a healthy living program. Often, our patients will lose a great deal of weight, and they are left with loose skin afterwards. This is why we also have skin tightening services that will give you the smooth, supple look you want.
You can begin your program with a free consultation at one of our clinics. We have locations in Harvey, Covington, Metairie, and Prairieville. Since 2011, we have helped over 5,000 clients. Our programs do not involve exercise programs, diet pills, prepackaged foods, or hormones. Just natural solutions that get you the nutrition you need.
Contact us today at (504) 475-9817 to speak to our team!