About Soza Weight Loss
Rapid Weight Loss Programs in Harvey, Louisiana
Are you struggling to get rid of stubborn body fat? Does it feel like all of your efforts to lose weight end in frustrating failure? Stop wasting your time and energy with fad diets and pills that promise miracles, but cannot get results. Soza Weight Loss in Harvey has the solution. We can help you finally lose the weight!*
Contact us today at (504) 475-9817 to learn more about our programs!
Rapid Weight Loss

Healthy Living

Skin Tightening

Free Consultations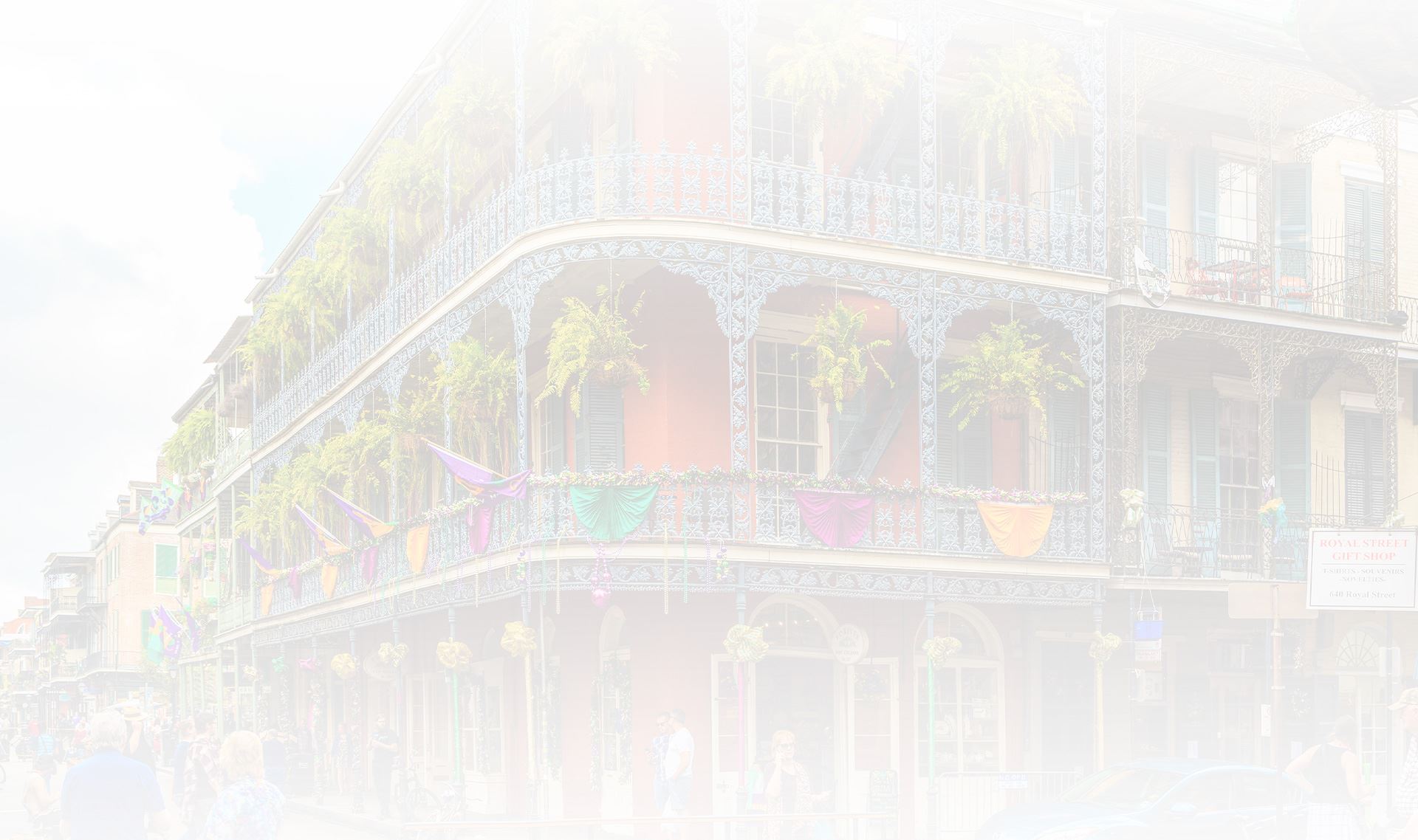 Why Choose Soza Weight Loss?
Our Programs Are Safe, Natural & Effective

Providing Exceptional Healthy Living Programs

We Have Helped More Than 5,000 Clients

Free Weight Loss Consultations Offered

Serving Clients Throughout Louisiana Since 2011
What Makes Soza Weight Loss Different?
At our clinic, we do not believe in gimmicks. Our method is both natural and medically sound, relying on proper nutrition and metabolic optimization. We can educate you on which foods and natural supplements to combine in order to burn fat. At Soza Weight Loss, we focus primarily on the elimination of abnormal body fat through healthy means, whereas other clinics may be employing techniques that cause you to lose lean muscle mass. We offer a variety of programs, each of which can be tailored to your unique situation.
We take a variety of factors into consideration as we go along, including:
Age
Gender
Medical history
Health conditions
Medications
Starting weight
All of our programs are simple to follow; gone are the days of calorie counting. Our team at Soza Weight Loss will educate you on how to live a healthy lifestyle that will kick start the weight loss process. By carefully following our program, you can get rapidly get dramatic results. We offer free consultations at any of our clinics, located in Harvey, Covington, Metairie, and Prairieville.
Lose Your Weight Safely, Naturally & Rapidly*
If you are ready to get started at Soza Weight Loss, reach out to our team today. We are not an exercise program, and our program does not use diet pills, prepackaged foods, or hormones. We have helped over 5,000 clients since 2011, and we can revolutionize your life.
*Disclaimer: There is no guarantee of weight loss or anti-aging results. All bodies are different and there are numerous factors that affect appearance and weight, so results may vary for each individual. You should consult with a doctor before beginning any new diet or exercise regimen.
Contact us today at (504) 475-9817 to learn more about our programs!