Metairie Weight Loss Clinic
Contact Soza Weight Loss For Rapid Weight Loss Solutions: (504) 517-7552.
If you are looking for a safe, natural, and effective weight loss program, contact Soza Weight Loss. Since 2011, we have been providing exceptional living programs at an affordable price to clients throughout Louisiana. Our staff has helped more than 5,000 individuals begin their journey towards happier and healthier futures. We would be proud to assist you next. Our professionally supervised programs are tailor fit to meet the unique needs of each individual client. If you are interested or have questions, do not hesitate to contact or visit our Metairie weight loss clinic. We can teach you how to eat, how to lose weight fast and how to maintain your goal weight.
Contact Soza Weight Loss Today! We Can Help You Change Your Life
We Can Help You Lose Weight
Effectively & Naturally
Looking to lose weight without diet pills, prepackaged meals, or surgery? Contact Soza Weight Loss today for a free weight loss consultation. We would be proud to help you begin your journey towards a happier and healthier future.
Lose Weight Safely, Naturally & Effectively
Achieve your weight loss goals with the help of Soza Weight Loss. Lose unwanted weight without prepackaged meals, diet pills, or surgery! Contact us today for the affordable and effective weight loss programs that you are looking for. We offer financing options to qualified clients.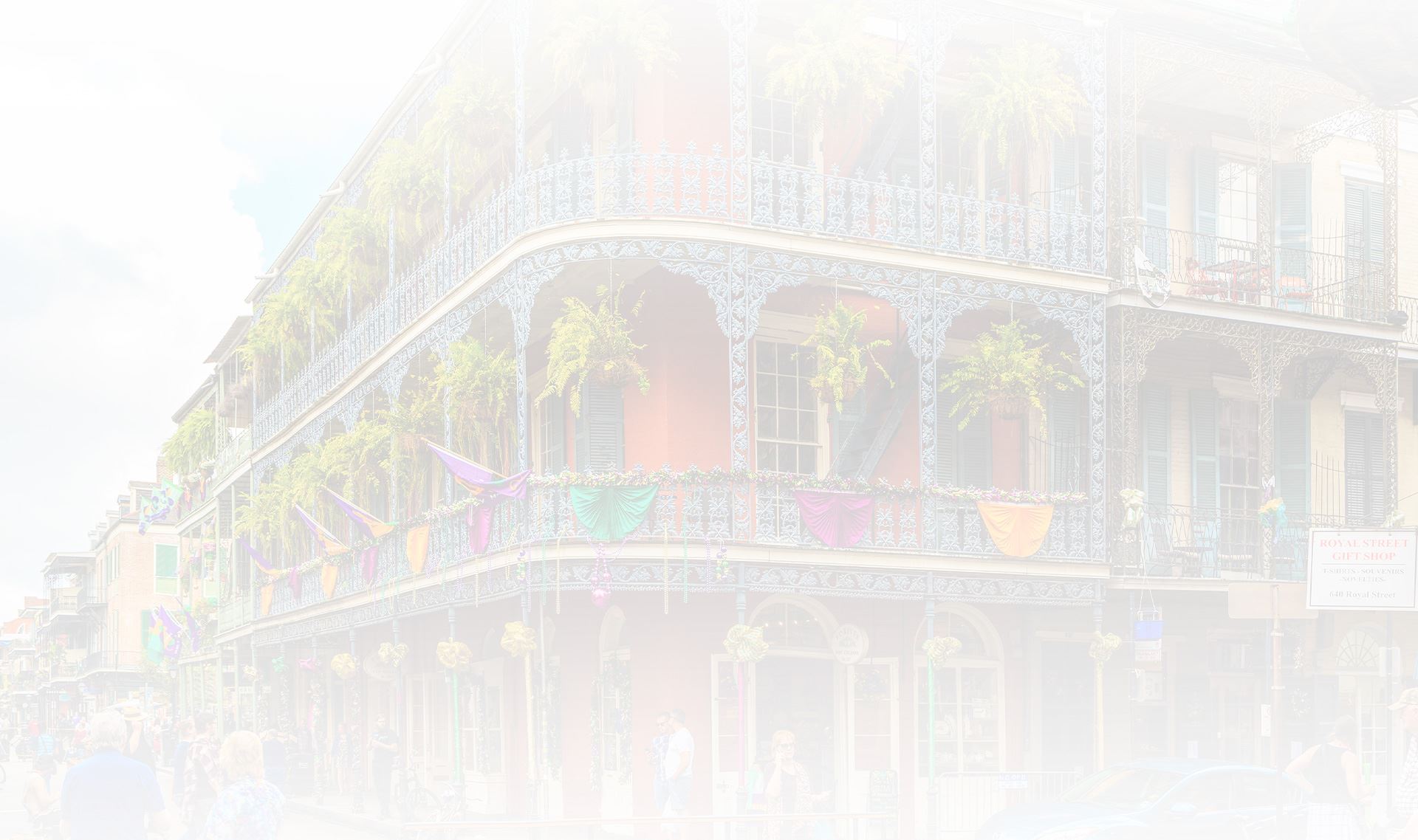 Why Choose Soza Weight Loss?
Our Programs Are Safe, Natural & Effective

Providing Exceptional Healthy Living Programs

We Have Helped More Than 5,000 Clients

Free Weight Loss Consultations Offered